Where are the job opportunities in 2021?
Whilst some sectors struggle, others are predicted to boom in 2021. If you're thinking of exploring a new career path, look toward industries that are growing despite pandemic setbacks.
A recent report from the Government's National Skills Commission identified 25 emerging occupations that are in demand in Australia. These include roles involved within;
- Data Analytics
- Health
- Engineering and Trades
- Digital Engagement
- Regulatory Analysts
The Commission also identifies the most resilient occupations and industries that perform reliably during times of volatility, like a global pandemic.
As seen below, the report highlights percentage of resilient jobs within top industries.
Compare these occupations to those in the Hospitality or Arts & Entertainment sectors, who've experienced shutdowns over the past 12 months, and you get the picture.
Where are the job opportunities?
Not all occupations that are in demand require university or trade qualifications.
Of Seek's top 20 most-needed roles in Australia, Healthcare and Transport & Logistics jobs feature heavily, as well as Sales, Retail and Administration Assistant positions.
The National Skills Commission's Jobs Hub tool is a valuable resource that shows jobs and skills that are in demand by location, including live data on:
- Job advertisements in your location by type
- Jobs that match your skills and experience
- Skills in demand for job types
- Skills for similar job types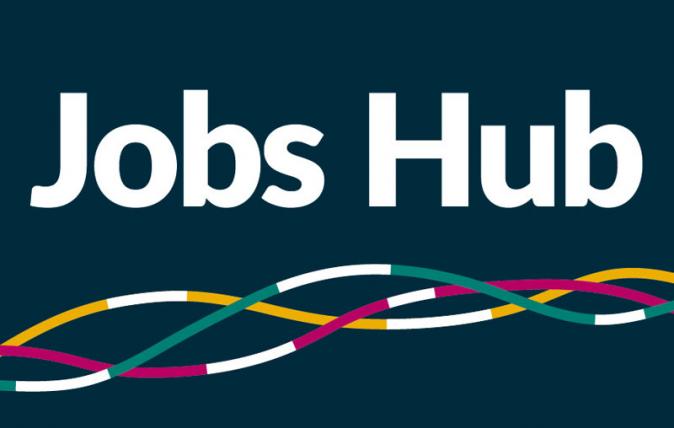 Where to start?
If you're not sure where to start, which career direction to take, or what your skills and experience make you suited for, there are a number of tools to help narrow down your options.
The Australian Government's Job Outlook is an extremely useful resource for getting started in a career transition. The site contains six interactive tools to explore and match to your own circumstances:
Skills Match - find jobs that use your existing skills

Career Quiz - explore careers you might enjoy

Explore Australia - discover career options in demand by location

Explore Careers - browse detailed information about hundreds of occupations

Future Outlook - understand the future growth of industries and occupations

Explore Industries - explore descriptions, estimated wages, skill levels, and predicted growth of specific jobs within industries